ENERO 8, 2011

FDCMUSIC.NET




OCTUBRE 10,2011

GOTHOTMUSIC.COM









FEBRERO 8,2011

BABY SANTO SONANDO EN LOS COLMADO






ENERO 13,2011

BABY SANTO TRABAJANDO EN SAN CUERNO






ENERO 7,2011

DON OMAR FT SYKO HUERFANO DEL AMOR







DICIEMBRE 30, 2010


VINNY Y DINKY LOS MAS DURO DEL AREA PREVIEW


---
Comments on this page:
Comment posted by Cheap Yeezys( ),

17-05-2018, 01:54 (UTC)

:
Kimmel kicked things off in the studio talking about West and Addidas launching a new shoe line for toddlers and infants
---
Comment posted by Fake Yeezy( ),

17-05-2018, 01:35 (UTC)

:
On Jimmy Kimmel Live Thursday, the host brought fans of Kanye West's shoe collection a sneak peek of the rapper's new line, Yeezy Boost 1150, only, things weren't exactly as they seemed
---
Comment posted by Air Jordan 11 Retro( ),

11-05-2017, 08:18 (UTC)

:
When Jason Kidd was consistently hooping in the Nike Air Zoom Flight '95, the sneaker was done up with carbon fiber on the upper and mesh on the tongue.

---
Comment posted by dj souki( bookmassduoent

hotmail.com ),

25-11-2013, 19:41 (UTC)

:
https://soundcloud.com/anything-but-monday/abm-radio-drop-the-lounge
---
Comment posted by 2013 Womens Bailey Bow UGG Boots Tall Black( wekeccxutww

gmail.com ),

25-10-2013, 13:02 (UTC)

:
One of the many beauties of this film is the exquisite simplicity. Filming,acting, directing, costuming - all have been distilled to their essence sothat the viewer is never distracted from the superb story. I watch thisfilm several times a year (and have given it as gifts to friends) and nolonger bother to read the sub-titles, so clear has the story become to me. We lost a great deal when we stopped sitting around fires telling stories toone another; this film can give some of that back to us.
---
Add comment to this page:

Live Video streaming by Ustream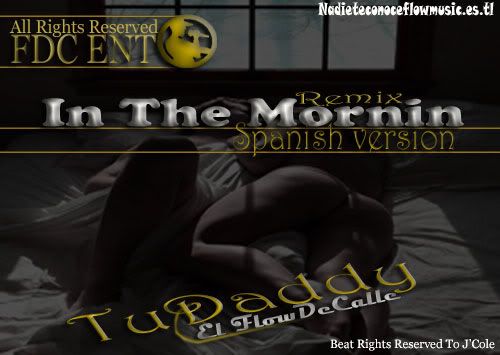 baina dura